We would like to extend our heartfelt gratitude to all of our sponsors who have generously contributed to Night to Shine Shoals. Your unwavering support and partnership have been instrumental in our mission to share the love of Jesus with our exceptional needs community within the Shoals area. Through your generosity, we are able to create an unforgettable prom night experience centered on God's love for individuals with special needs. Your contributions have made a significant impact in fostering an inclusive and compassionate community, and we are truly grateful for your dedication to making a positive difference in the lives of others. Thank you for joining us in this important endeavor and for exemplifying the spirit of love, acceptance, and service.
Host Church: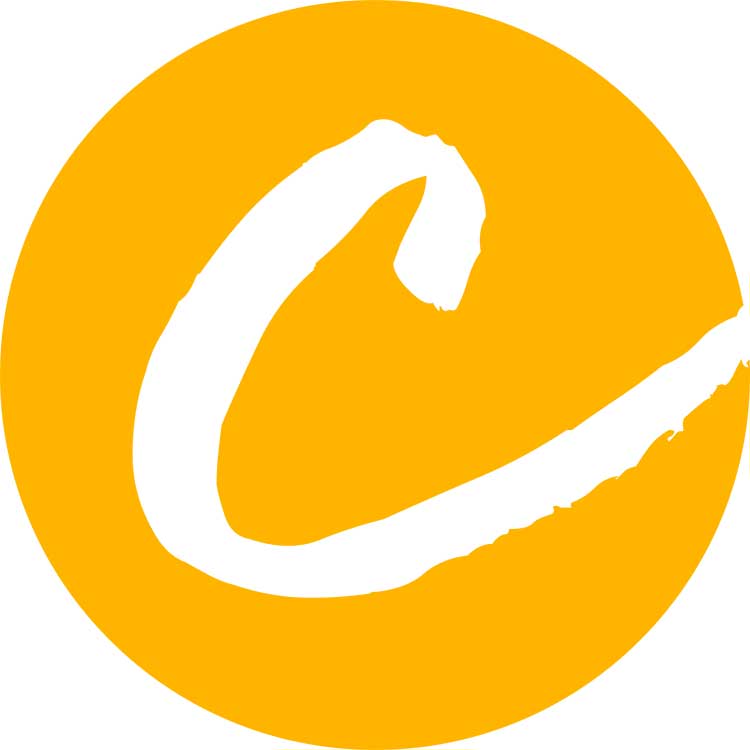 Event Space Sponsor: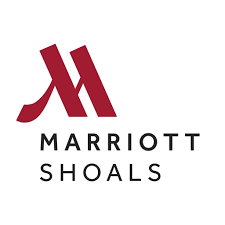 Entertainment Sponsor: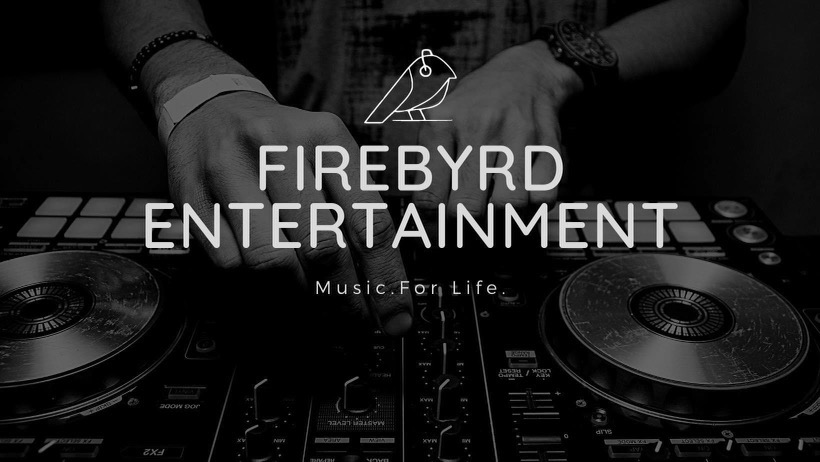 Platinum Plus Sponsors: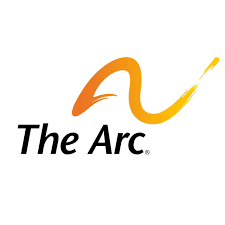 Platinum Sponsors: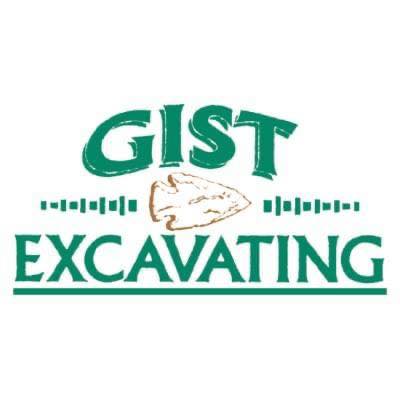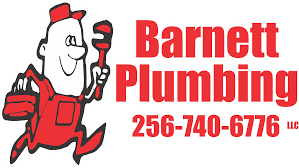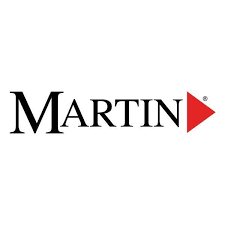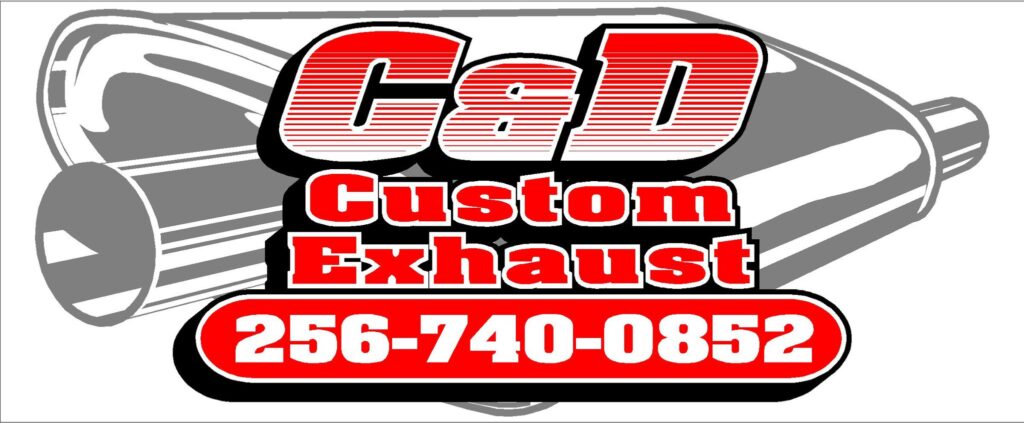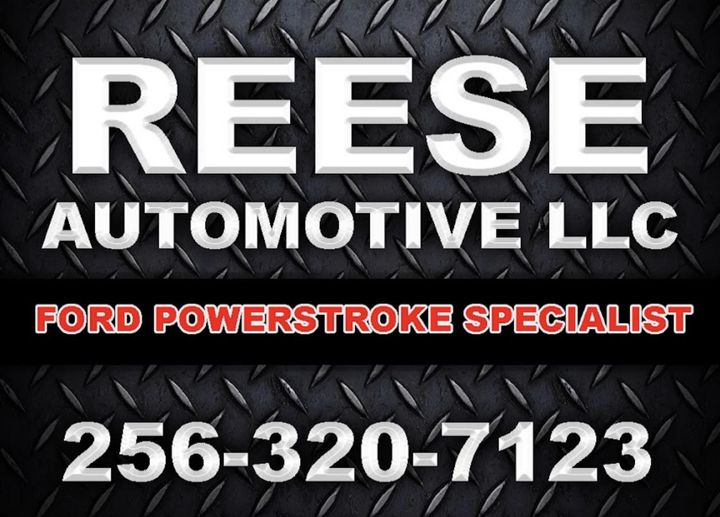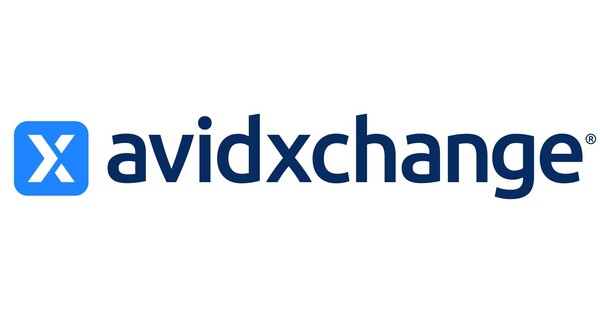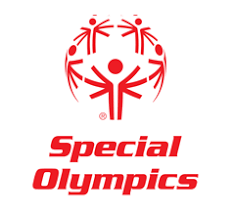 Gold Sponsors: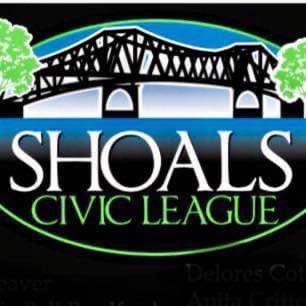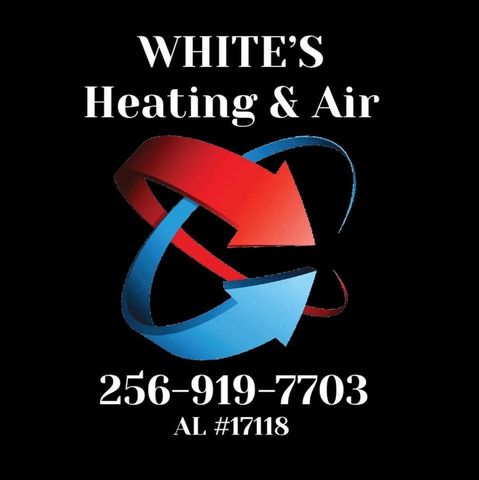 Silver Sponsors: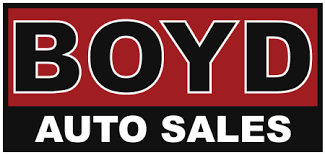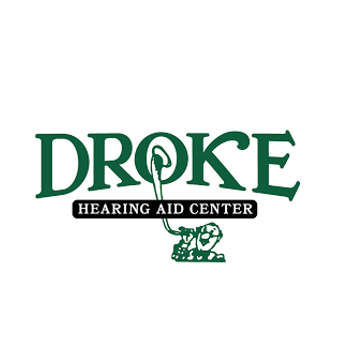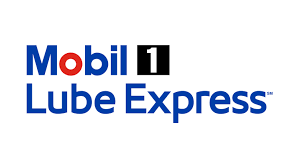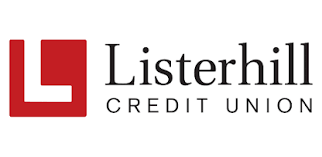 Tim Sharp Logging, LLC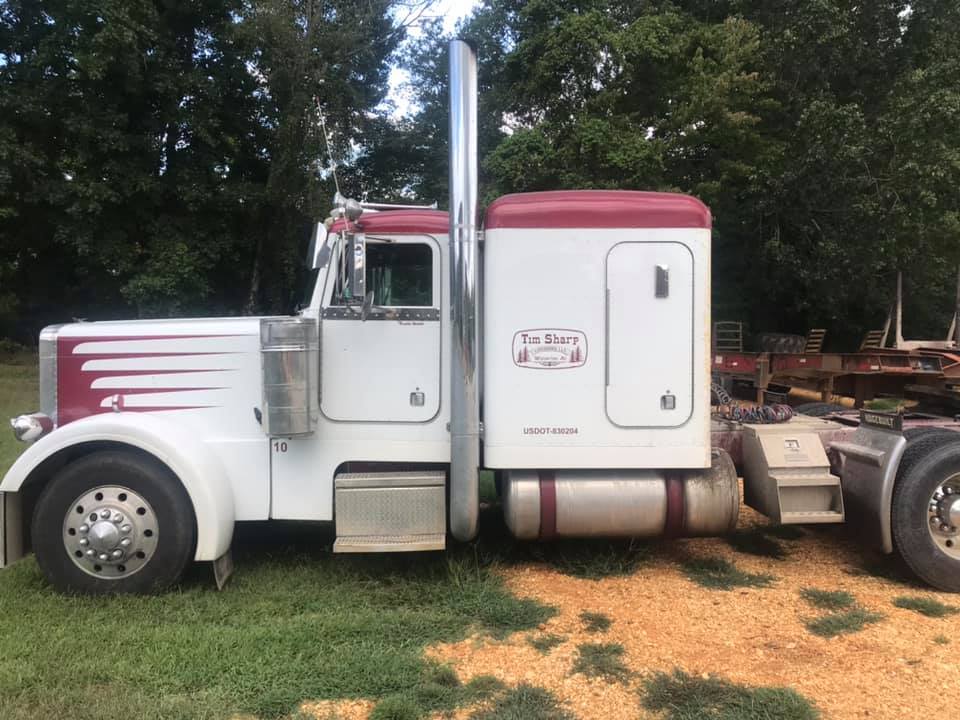 Bronze Sponsors: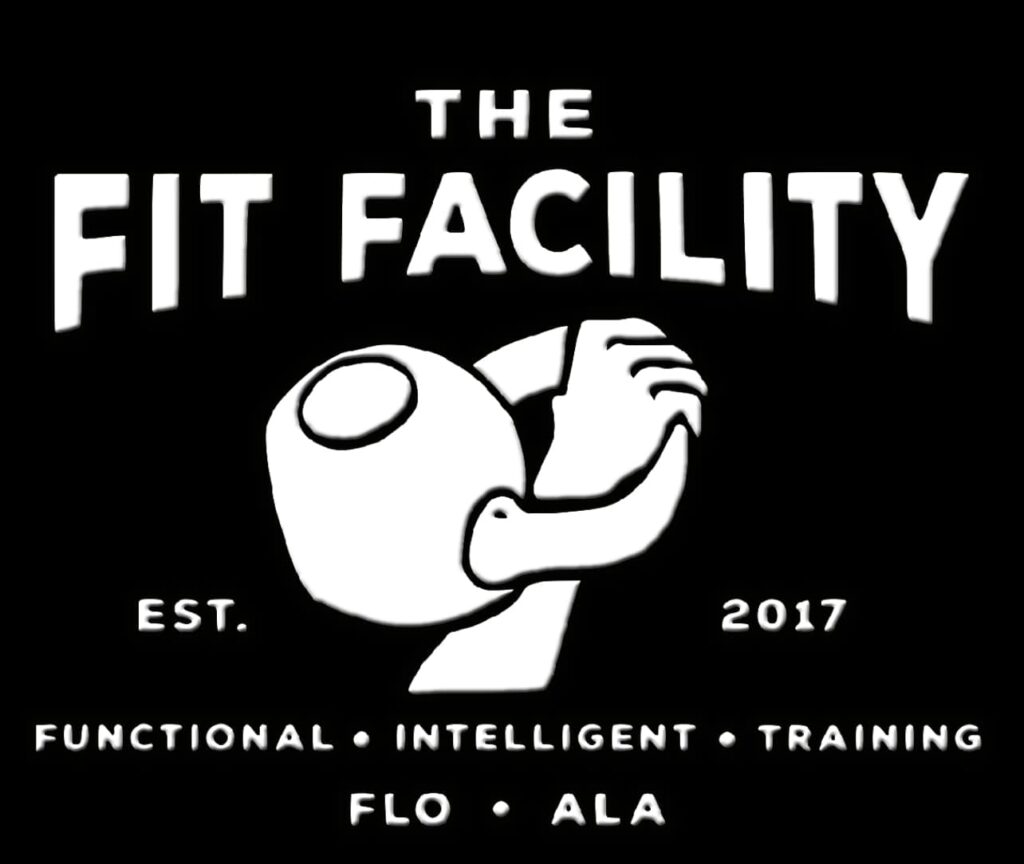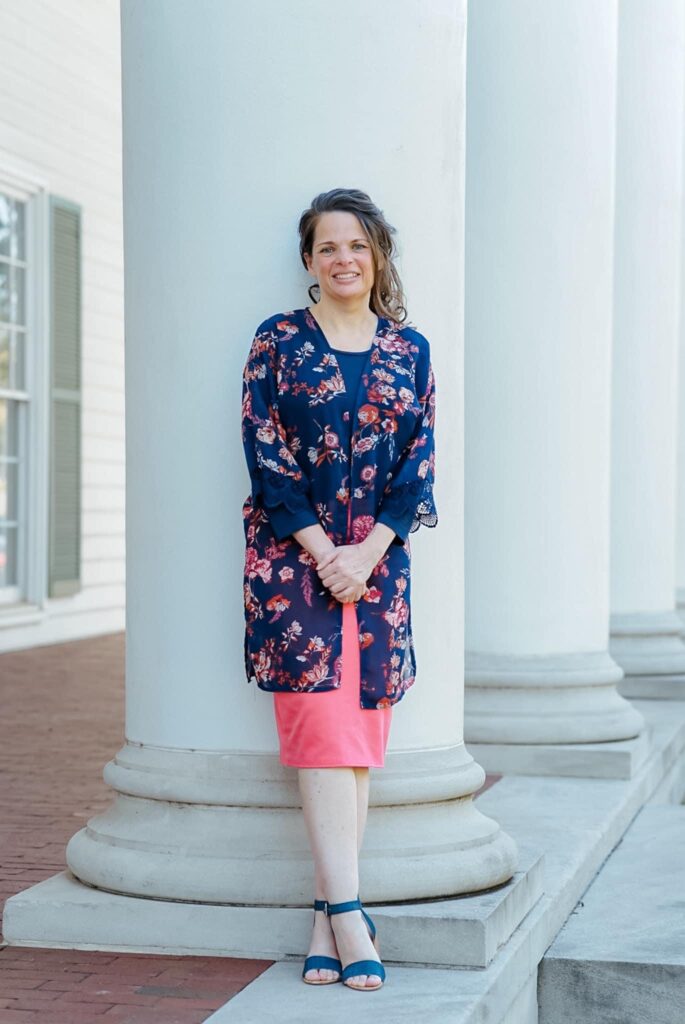 Jennifer McGee, Realtor
CRC Realty, Inc.
256-412-1804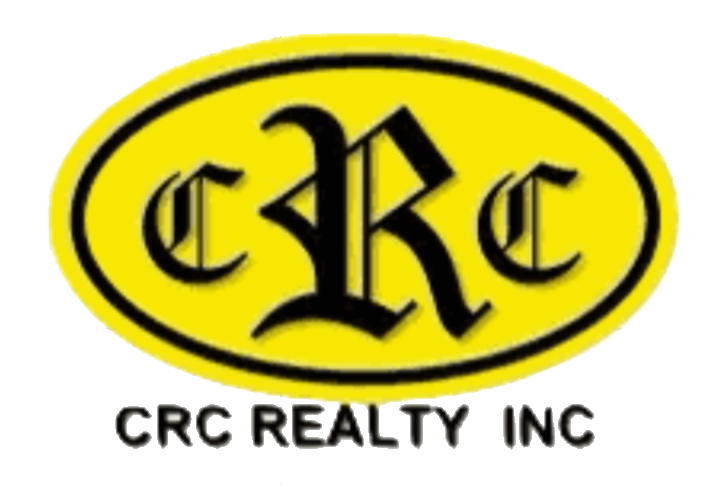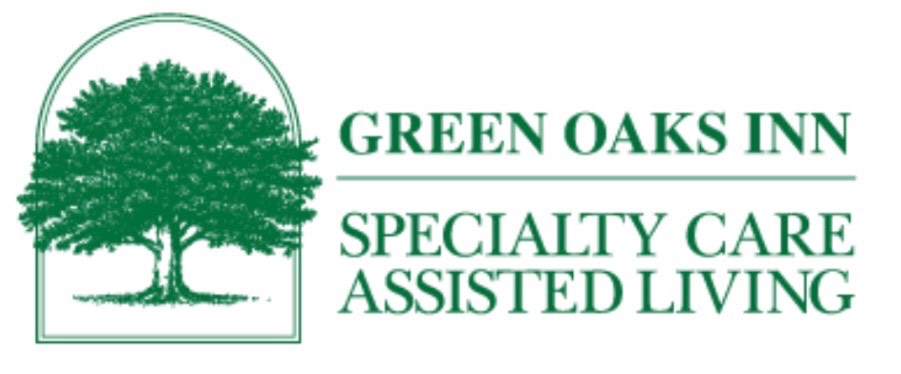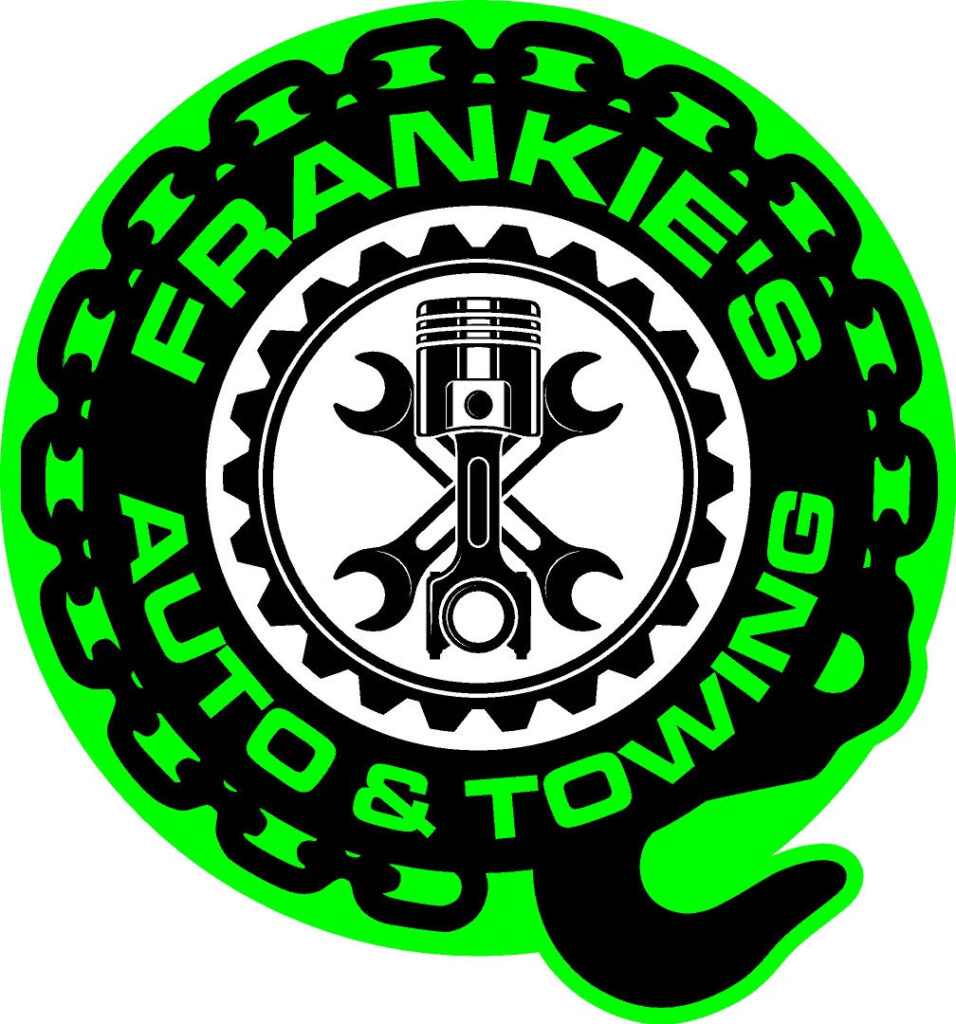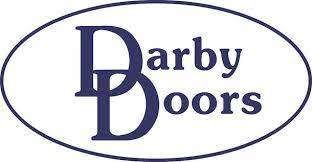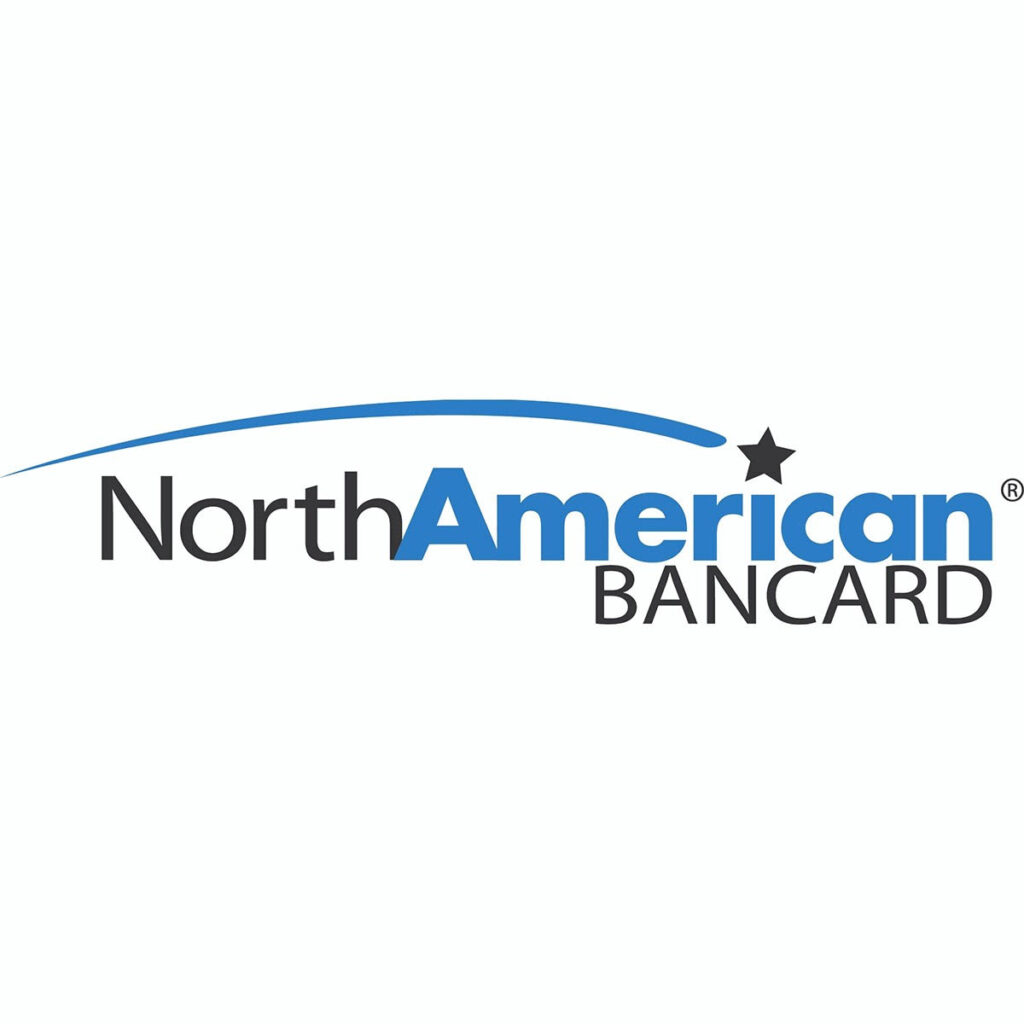 Individual Sponsorships/Honorary Donations:
Rebecca Sue Pilkilton, Helen Keller Birthplace
Horace & Gail Call
Jerry & Patti Gann
Frenesi & Joe Wilson in honor of Bella Rausch
Ray & Jane Wylie, Nicols & Wylie Fence Co.
---